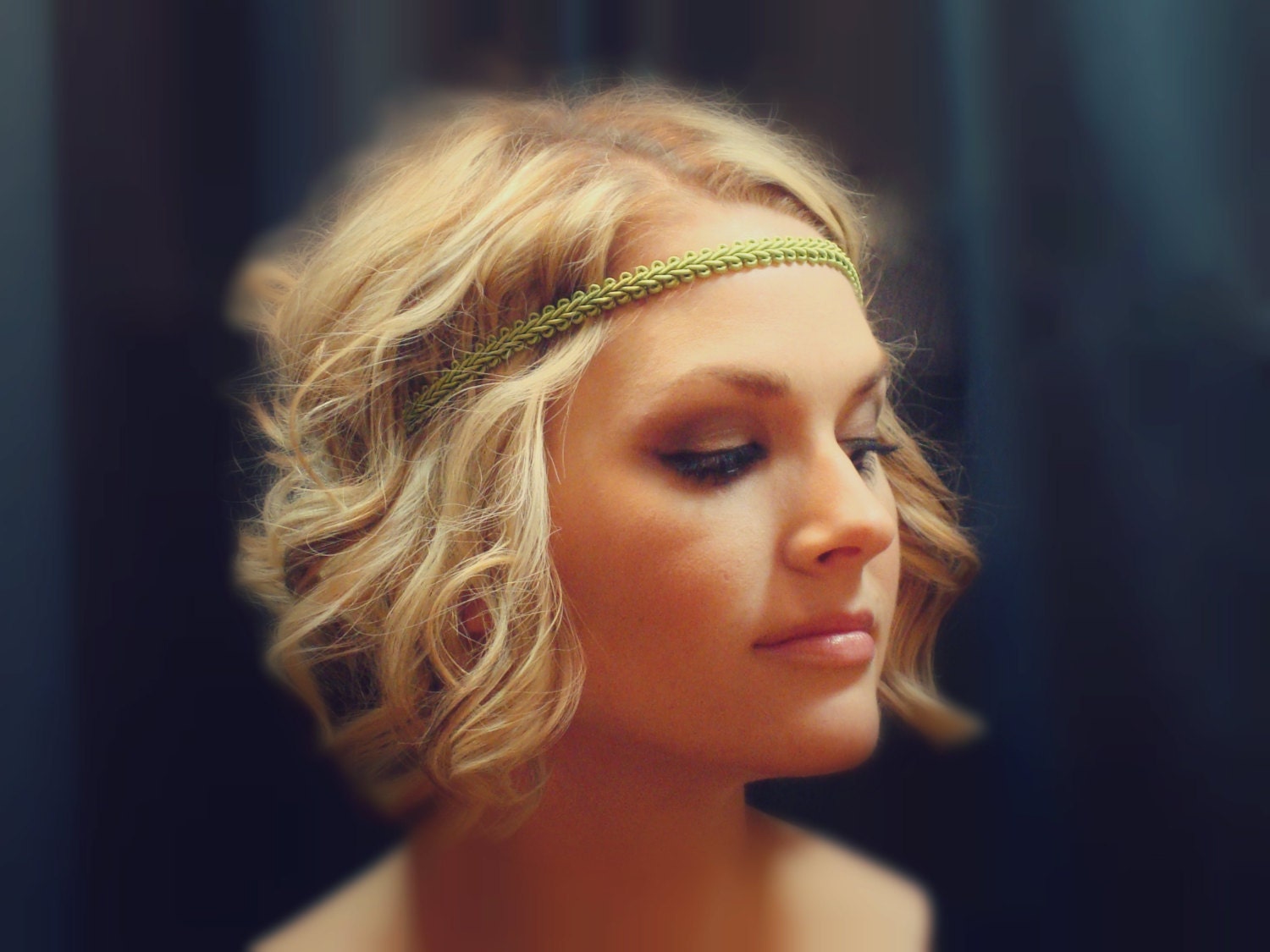 Recently, I've had the opportunity to meet and talk with Brittany from
The Upside Life
blog and owner of
Alice in Bloom
on Etsy. She's a lovely lady and it shows through her craftmanship of her headbands. When she had reached out to me about doing a review and giveaway of her headbands, I jumped at the opportunity!
Are these headbands not gorgeous?! I absolutely LOVE mine! I have included a photo of Brittany, from her shop, to show the forehead headband style- because (and Lenae can attest) I tried it out and that style partnered with my lions mane of hair did not pair well together. However, as you can see, the normal higher headband style worked great!
These are quality products, created with love and care. Check out the inspiration behind Brittany's headbands:
"Creating comes from inspiration. I am inspired by the captivating, powerful beauty that women posses. I am inspired by life... the colors, the textures, the moments. Last but not least, I am inspired by my lovely daughter, Ainsley Alice."
How would you like to win one of these gorgeous headbands (the style in the bottom two pictures), in the color of your choice?! (Colors include:
Black, Brown, Eggplant, Navy, Golden Beige, Hot Pink, Lime, Red, Turquoise, or White)
That's a no-brainer! If you just can't wait for the giveaway to end, go ahead and get you one
here
.
<div align="center"><a href="http://tobystailsblog.blogspot.com" title="Toby's Tails"><img src="https://lh3.googleusercontent.com/-NFtWr41cWWo/USz0l98PD7I/AAAAAAAADcM/zNgbosXbbbE/w497-h373/2013-02-26" alt="Toby's Tails" style="border:none;" /></a></div>

*disclaimer- this is solely my opinion, and I am in no way affiliated with the company above.*