1. my main girl Lenae and i went for sushi happy hour last night. 'Nae finished off three rolls "like a boss!" i promised her a shoutout to "kid president" so here it is...
2. umm, hello. so excited that my moodboard made it to pinterest! if you missed it, check it out here.
3. pretty much found my new favorite business casual outfit. pencil skirt, white blouse, and my favorite Francesca's necklace. sounds simple, but i love it.
4. look at those little cuddle babies! don't want to brag but i have the two sweetest little fur babies.
5. attention fab followers! i'm working with the following ladies to bring you a large giveaway, full of lots of giftcards! check back this weekend! get a jump start and go ahead and follow this lovely ladies!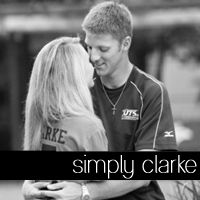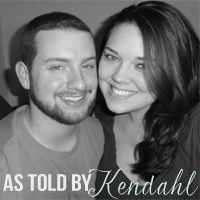 Linking up today with...